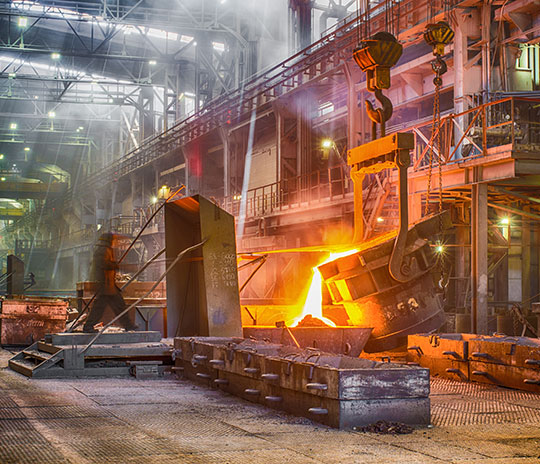 About company
Renuka Auto Crank
Established in 1987 in Bhosari, Pune, Renuka Auto Crank is a leading manufacturer of crankshafts.
It gives us immense pleasure to state that we supply crankshafts to Denmark, Sweden, and Norway – making us the preferred choice of suppliers in Scandinavia.
At RAC, 90% of our components are manufactured for exports. We are an ISO 9001:2008 certified company by TUV SOUTH ASIA. Trust us to deliver excellence with a professional touch.
Established in 1986 by Late Mr. Venunath B. Ambekar, who started his career as a Quality Engineer in M/s Bharat Forge and resigned as AGM before starting this company.Based in Bhosari, Renuka Auto Crank is led by a dedicated team of around 55-60 highly skilled professionals. Their commitment to excellence sets them apart in the industry, allowing them to provide top-notch services to clients.