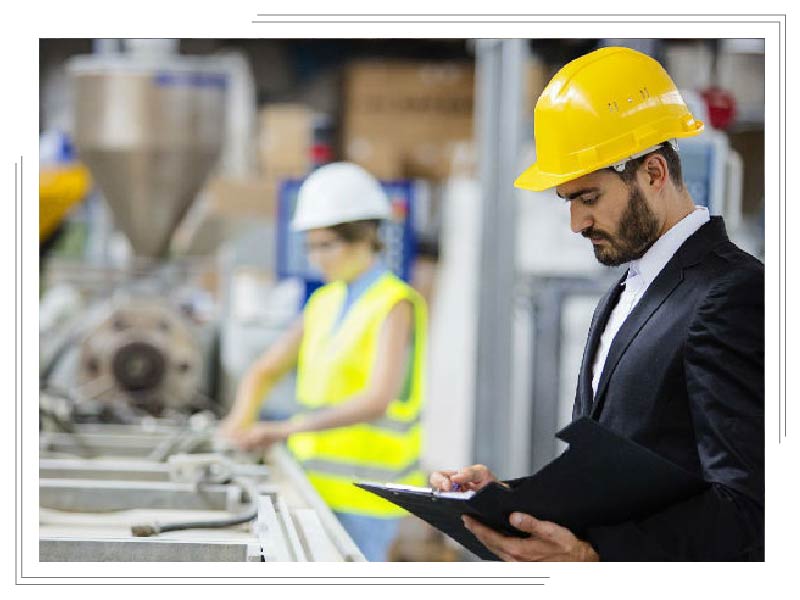 Our manufacturing process is the backbone of our Consistent and Repeatable Quality. We have developed a meticulous approach to Manufacture the  components using State-Of-The-Art CNC Technology and Highly-Capable processes. Our Process Controls are strictly adhered to, ensuring Precision and Accuracy at the End of every step. Our Production and Quality teams work harmoniously, resulting in top-quality components exceeding expectations. We even go the extra mile by ballooning each and every parameter in the drawing before machining and checking them rigorously to ensure everything is noticed.
We maintain detailed First Piece Inspection reports for all setups and Production Inspection reports. We carefully inspect 100% of all critical parameters and provide a comprehensive Pre-Dispatch Inspection Report (PDIR) to the customer strictly in their required formats. This report includes a Dimension Inspection Report, Heat Treatment Report, Materials Chemical &  Physical Test Report, and any additional reports requested by the customer.
We take pride in our commitment to Quality and Attention to detail and believe it sets us apart from the competition.