[ what we offer ]
We will Help You to Get the Result You Dreamed of
As a leading manufacturer, we understand the importance of quality raw materials. That's why we boast a robust vendor base for procurement of raw materials such as
Bars:
Bright Bars ( Round Sections, Square Sections, Hexagonal Sections etc.)
Forgings:
o Close Die Forgings
o Open Die Forgings
o Ring Rolling etc.
Castings 
o Cast Iron
o S G Cast Iron
o Steel Castings
o Non-ferrous Castings
o Investment Castings / Wax Castings etc.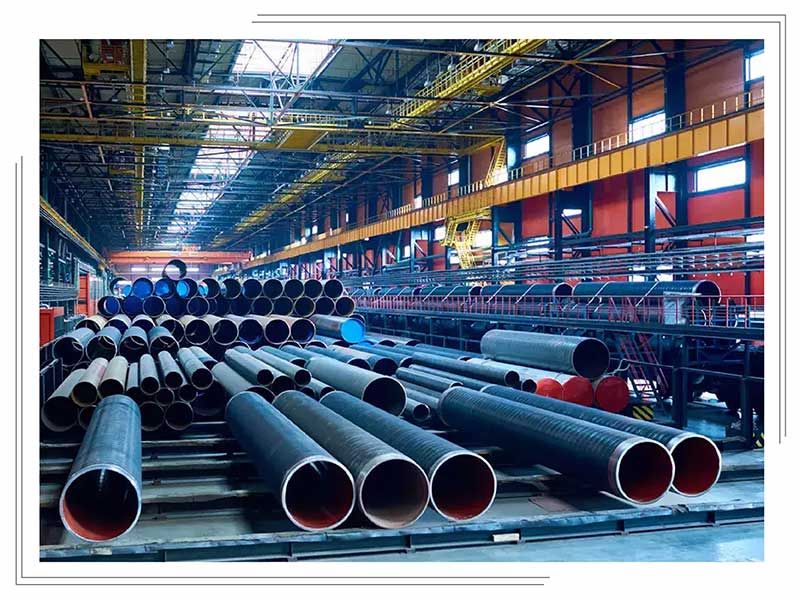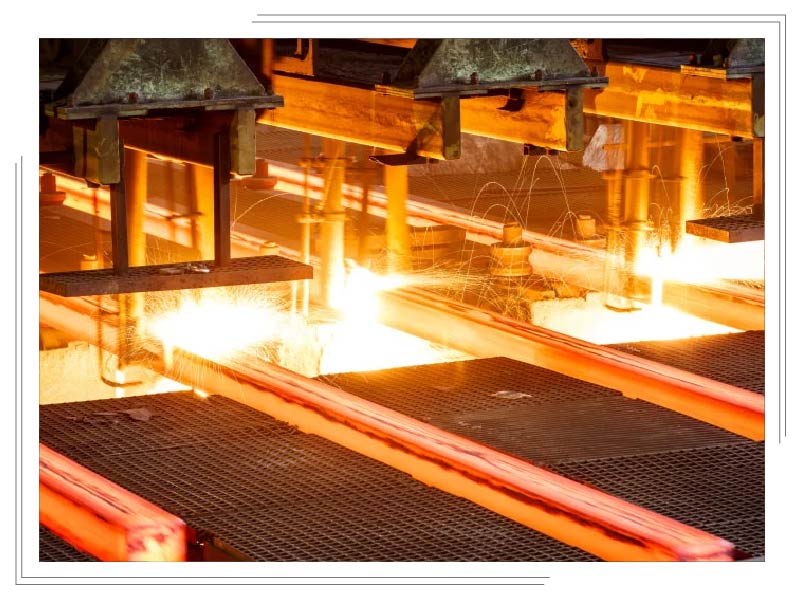 Our expertise extends to ferrous and non-ferrous machining, where we source materials from bar, plate, forging, and casting. 
Our commonly machined materials are of the highest calibre, including stainless steel, alloy steel, high carbon steel, OHNS, tool steel, nitriding steel, aluminium, and brass. We leave no stone unturned to deliver precise, high-quality machined parts with professionalism and engagement.